Application advice
The application is the first impression we receive from an applicant. And this first impression should represent you well.

We have put together some helpful tips for you:

1. This is what the perfect resume looks like: clearly structured, concise, on no more than one or two pages. And up-to-date!

2. Our departments are particularly interested in the position you last held, what tasks were part of the job - and what experience is particularly relevant for the advertised position at Aroundtown.

3. So we can contact you quickly: Your full contact details belong compactly on the cover page or on the first page (first name, last name, address, phone numbers and email address).

4. Some positions are advertised for various locations throughout Germany. Therefore, always state your preferred location.

Good luck!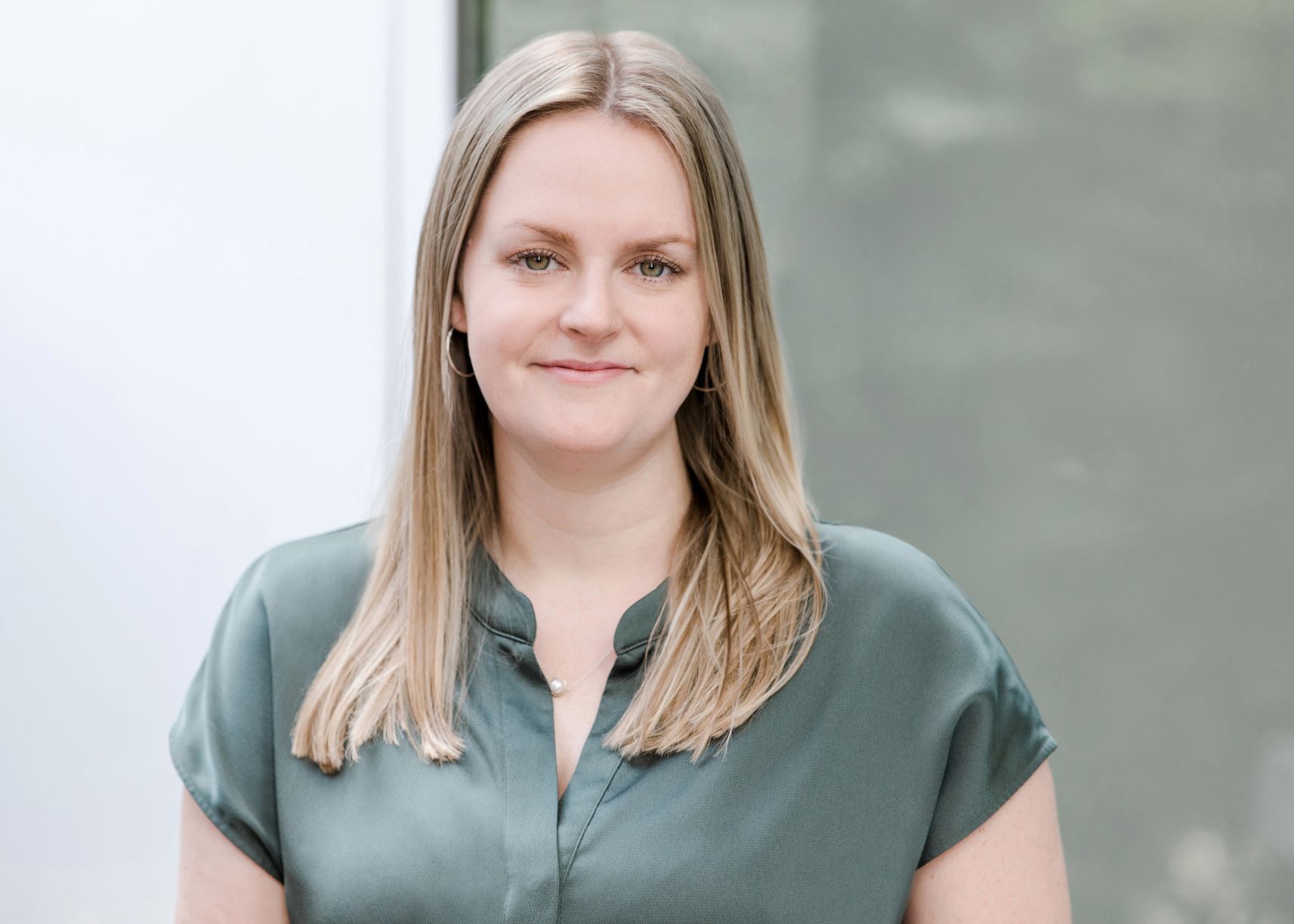 Susann Herzog
Teamlead Talent Acquisition and Retention Management


Selection procedure

The application:

You can apply directly online for the respective position. To do so, click on the "Apply now" button at the end of a job offer and submit your application via our online portal. We will carefully review each application and get back to you promptly with a decision and the next steps. The selection process may vary slightly depending on the position.

As a rule, the selection process runs as follows:

Getting to know each other:

Job interview, video interview or telephone interview

We find out together in a personal interview whether your qualifications match the advertised position, what specific tasks you can expect and whether "the chemistry" is right - currently as a video interview or by telephone call. It is important to us that both sides decide in favor of each other.

Second interview or trial day:

A second on-site interview (or currently a second digital meeting) or a trial day offers the opportunity to go into more depth together, clarify any remaining unanswered questions, agree on further details - and get a very concrete idea of each other and of everyday working life at Aroundtown.

The contract:

If all parties involved give the "green light", we will submit our contract offer and look forward to you coming on board!